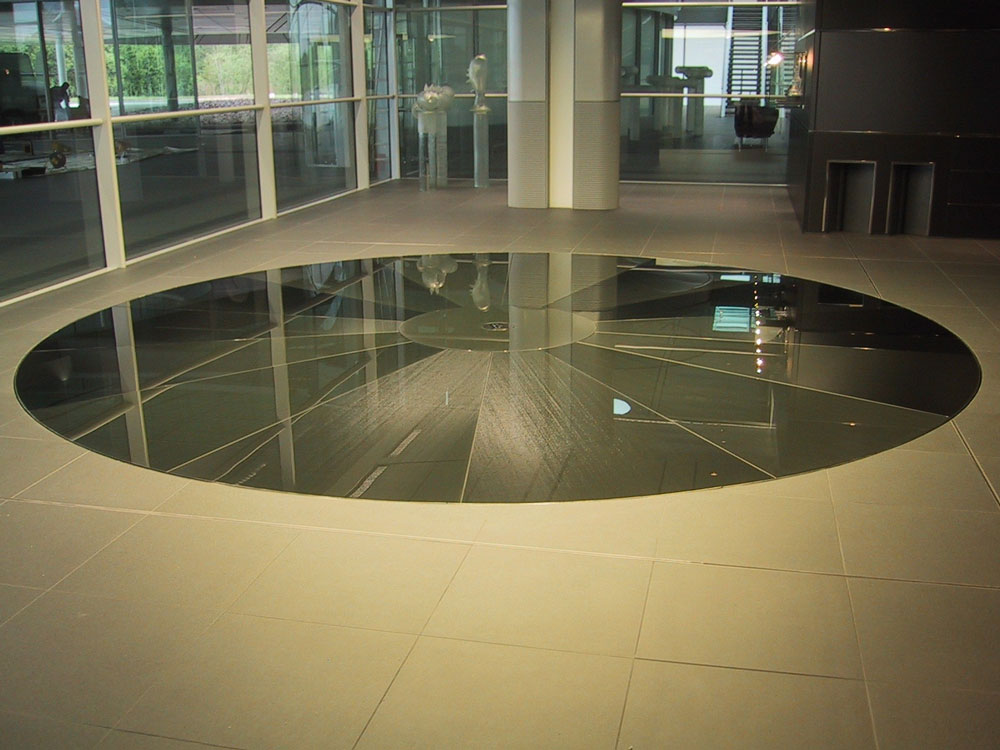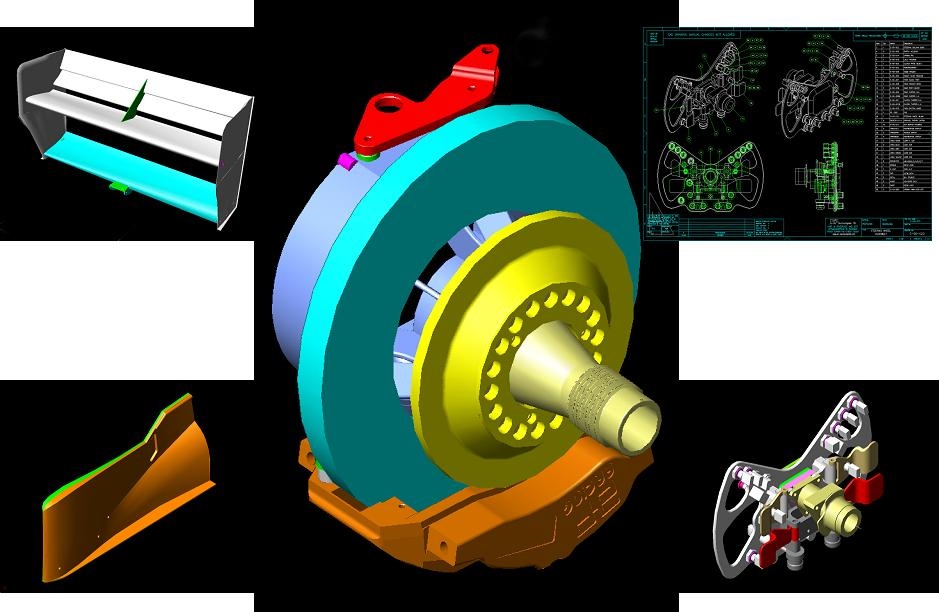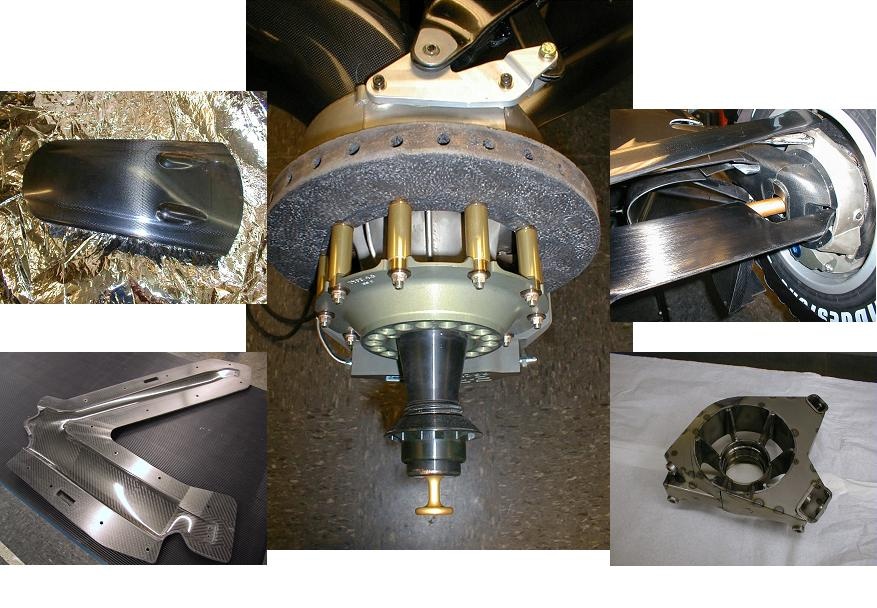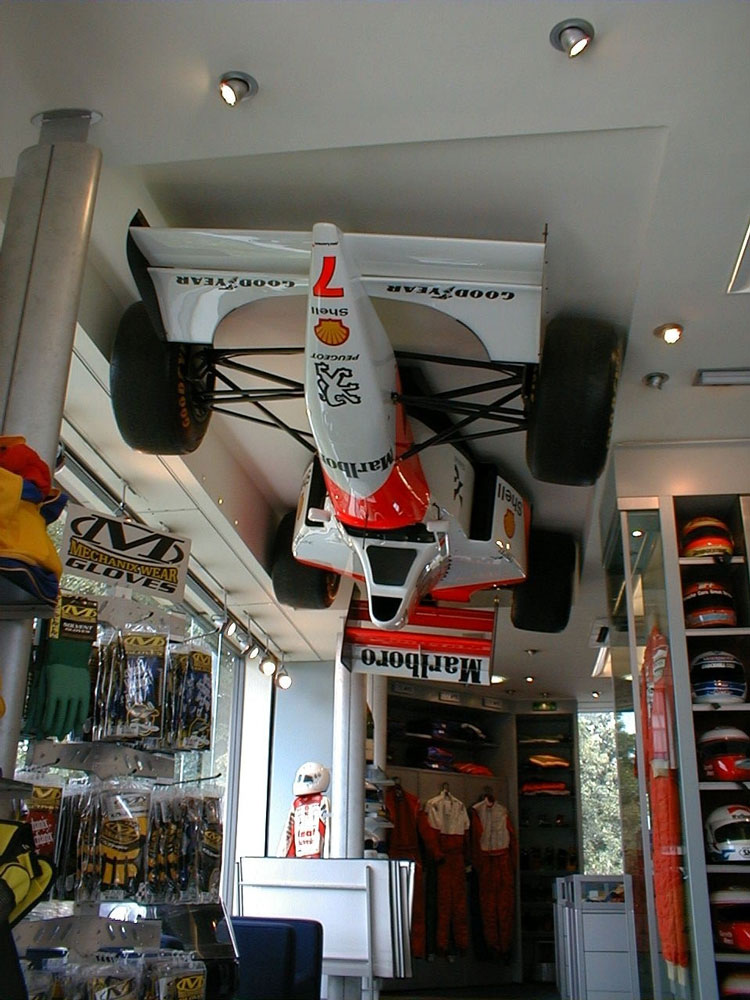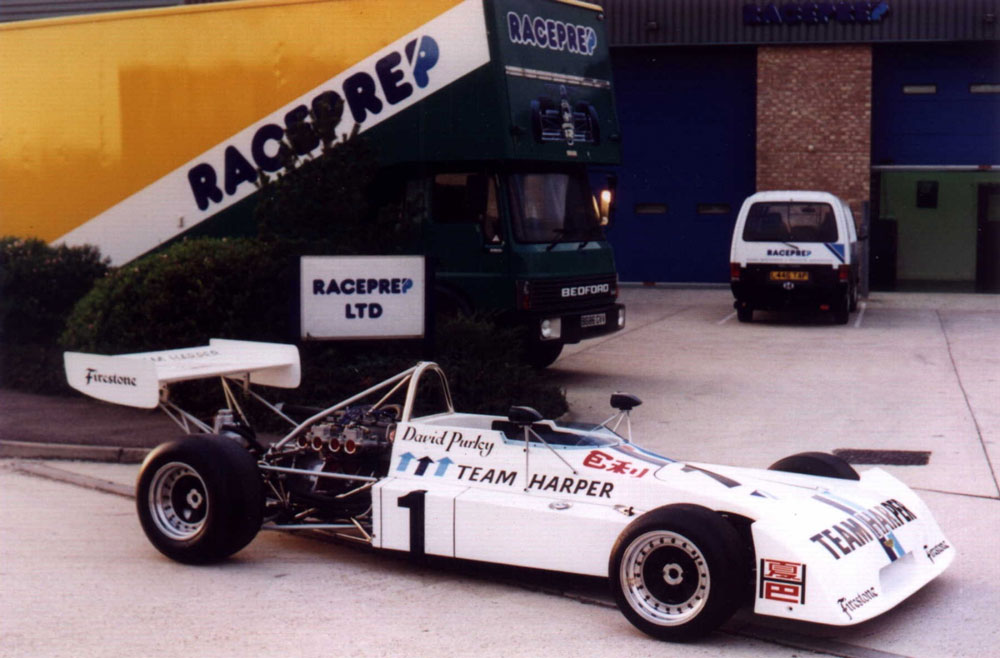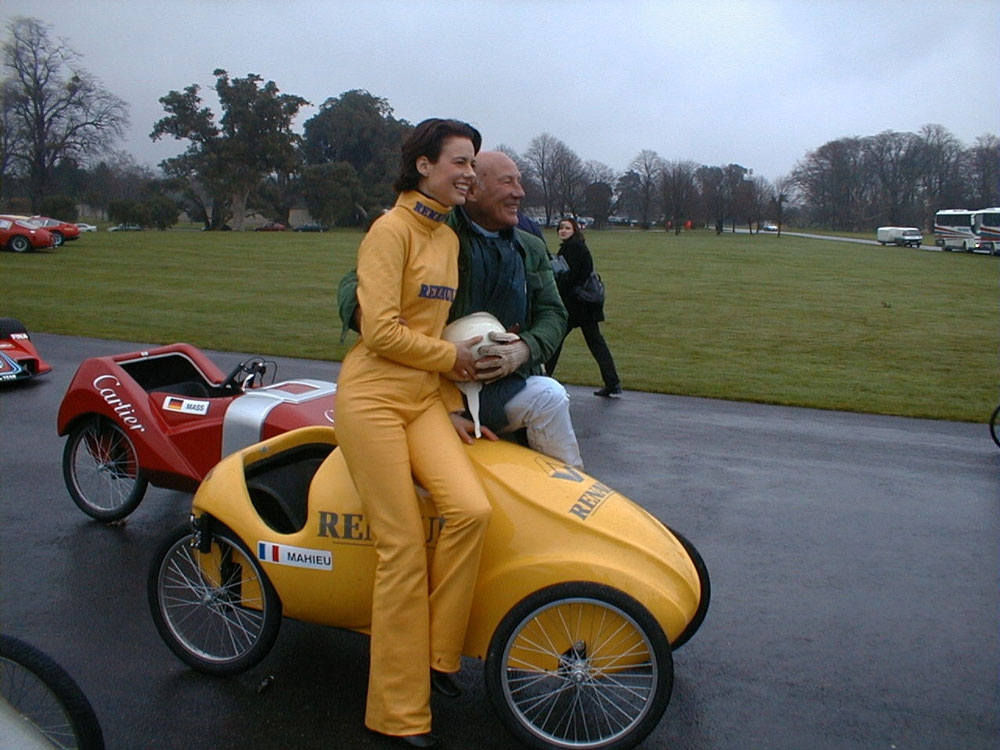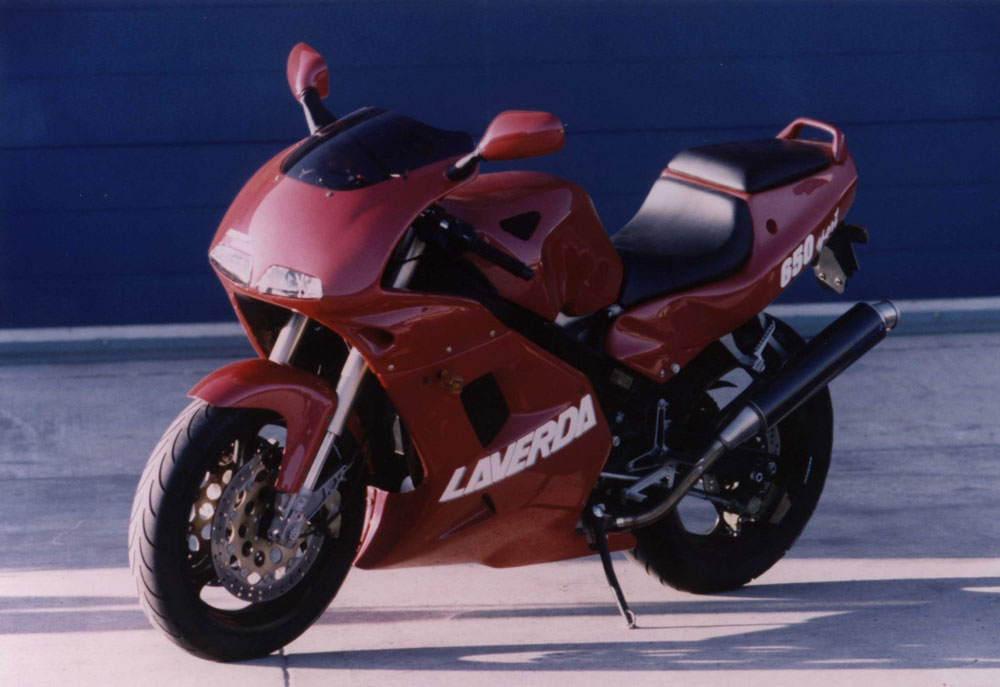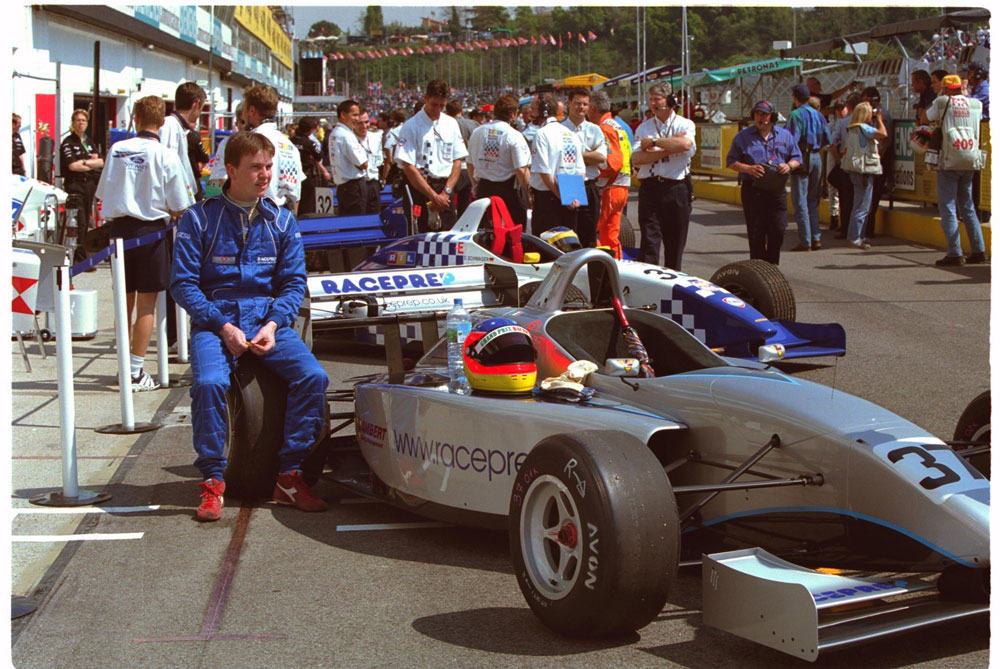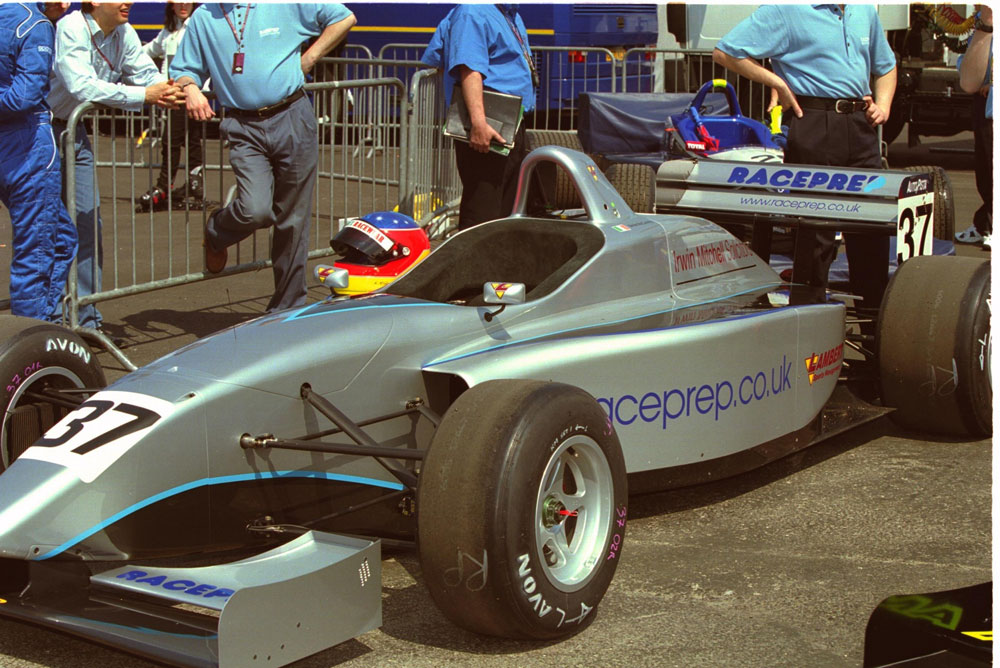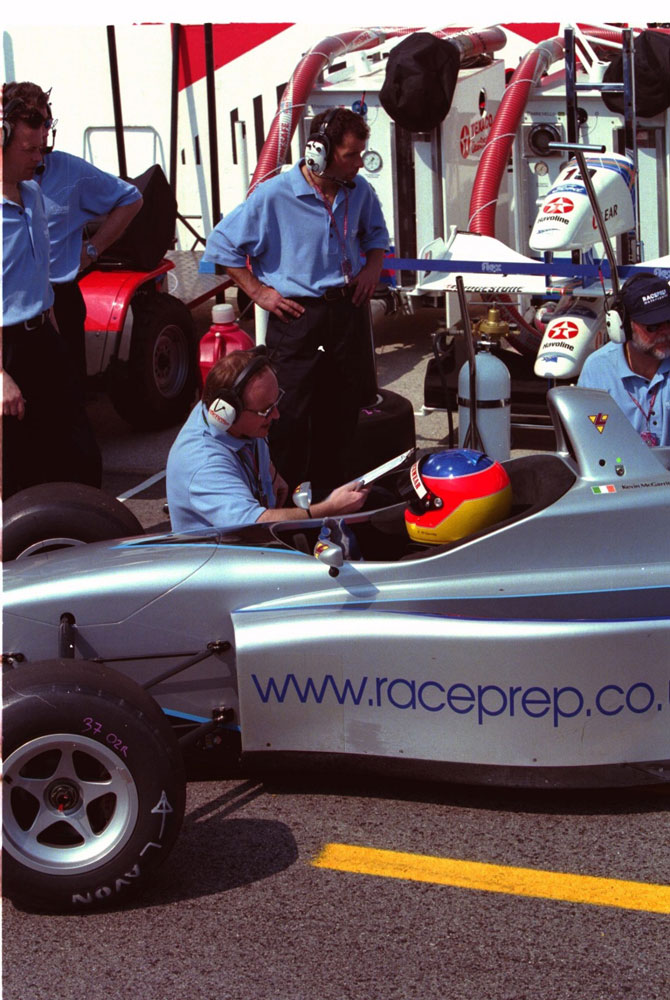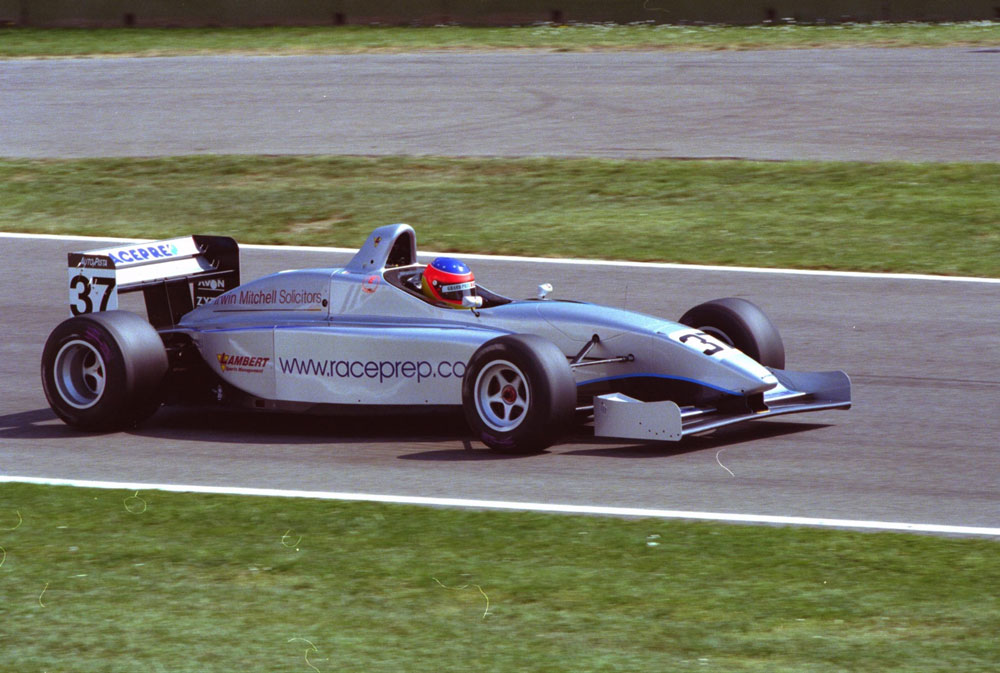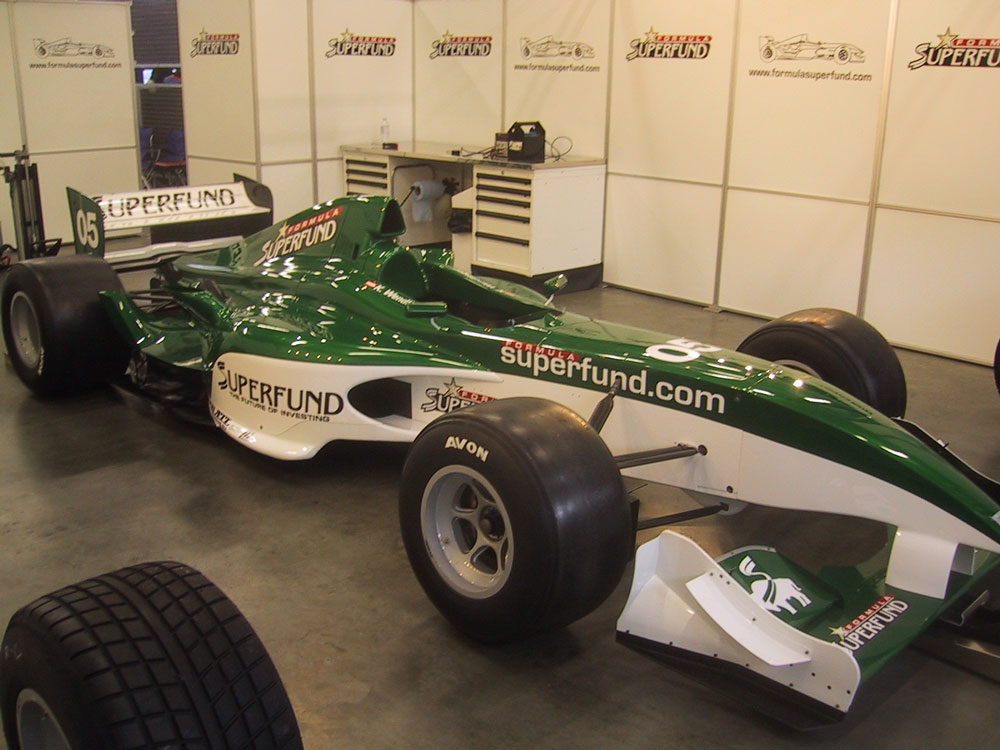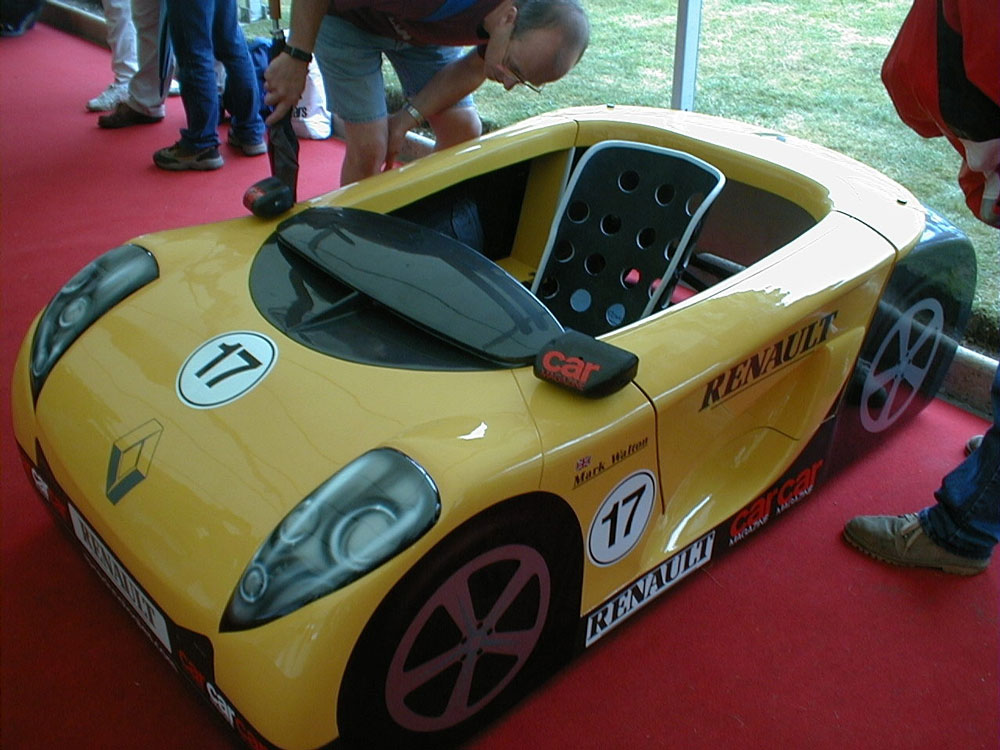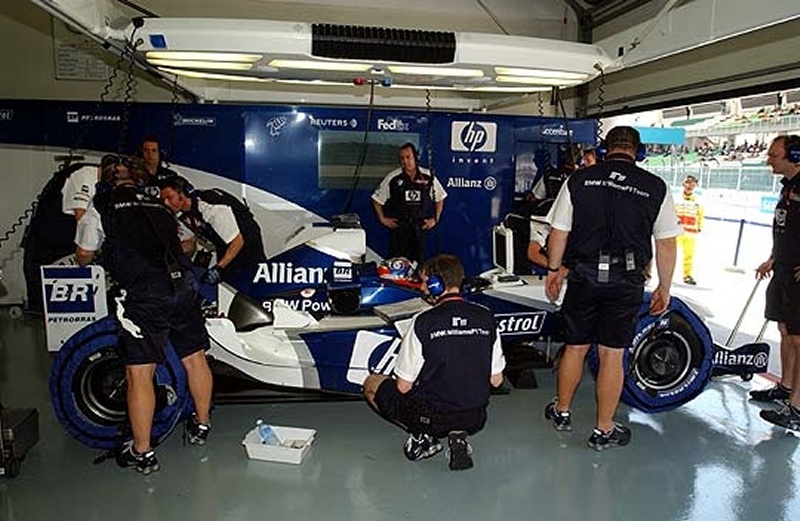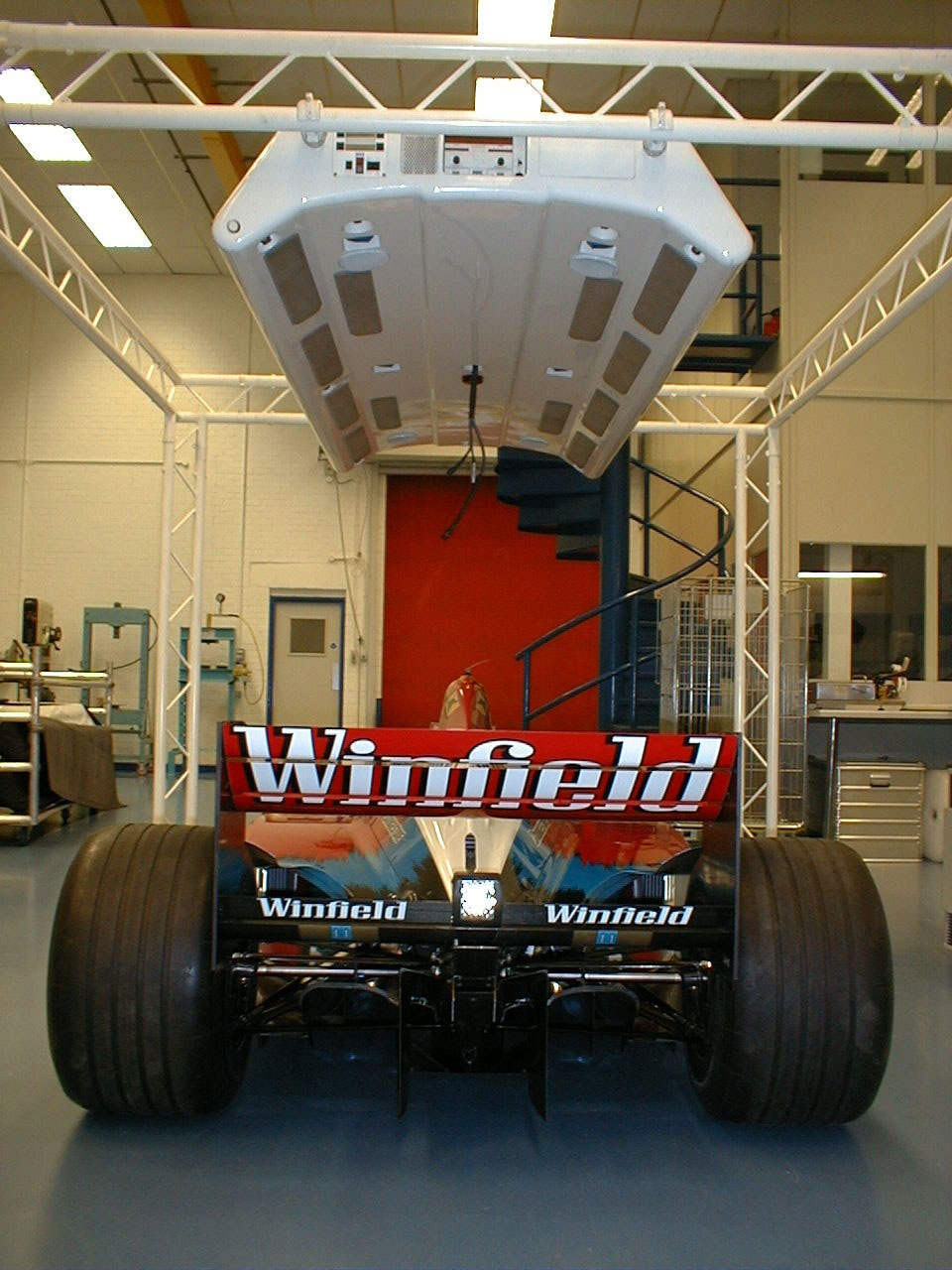 The expertise available at Raceprep includes automotive chassis, suspension, body, electronics, hydraulics, control systems and motorsport management
Our manufacturing departments can produce any fabricated or composite part for a contemporary or historic racing car.
We offer a complete service in the design and manufacture or replica race cars for promotional use, built to the same standards as the actual vehicle under secure and confidential contract. Show transportation...
and display management facilities ensure the efficient running of a complete show car programme without encroaching on the race teams' resources.
We offer the Historic racing enthusiast a comprehensive restoration, rebuild and preparation facility allowing trouble free use of classic race cars in competition. Every rebuild is fully recorded, documented and carried out to the highest possible standard. Our own transport and crew provide professional trackside support at race meetings. Vehicle storage and maintenance contracts are also available